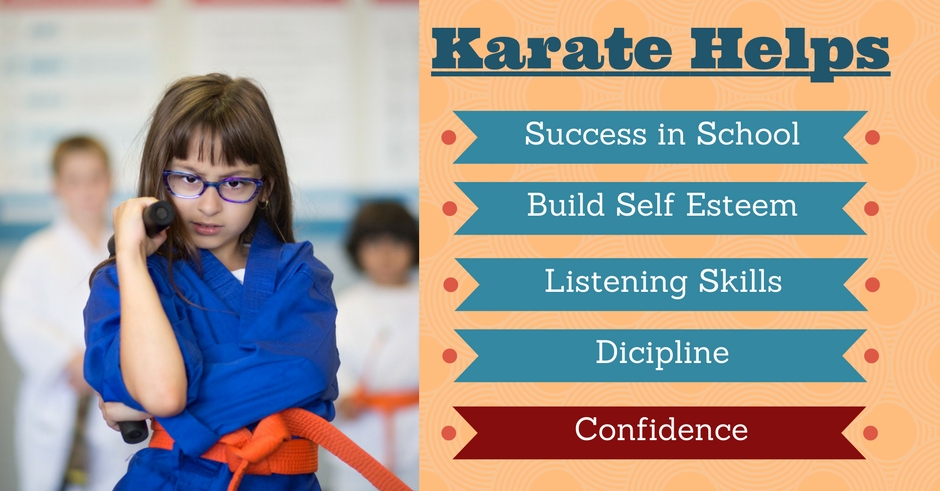 Karate is a resource to help kids in School
A child physiologist we worked with told us that practicing martial arts also helps prepare kids for success in school. "As an educator for the last 40 years, I see it as a classroom situation," she says. Karate gives kids a chance to work for belts. They have to learn a curriculum, prepare for and take a test, then use the analysis of their test results as a basis for continued improvement. "The process builds self-esteem and confidence and contributes to a child's willingness to participate in further learning. Additionally, karate helps kids develop listening and attention skills that are essential in the classroom and beyond." We think there is a big need for additional resources for parents in Naperville and Aurora.
Pro Martial arts helps with self-esteem, focus, self-discipline and social skills. Our staff are more than just instructors, they serve as mentors and strive to be a resource for both students and their families. At Pro Martial Arts we have excellent Martial Artist, but more importantly we have childhood educators who are experts in mentoring children. The bond a kid forms with a martial arts instructor is a lifelong connection. Martial arts is more than just kicking and punching, it's about how learning skills that will last a child a lifetime.